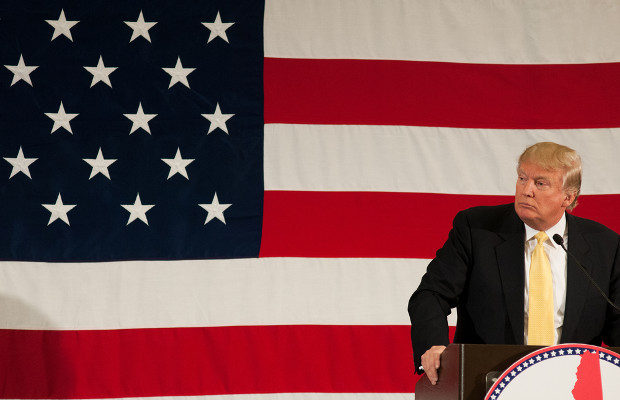 A court has rejected a marketing company's attempt to make presidential-hopeful and entrepreneur Donald Trump personally testify in a trademark dispute, describing the request as a form of "harassment".
Start a subscription to WIPR for £455.
In-house feature articles, the archive and expert comment require a paid subscription. Subscribe now.
Want to give it a try? We are offering a two week free trial to the WIPR website – register and select "Free Trial" to begin access to the full WIPR archive and read the latest news, features and expert comment. Begin your free trial here.