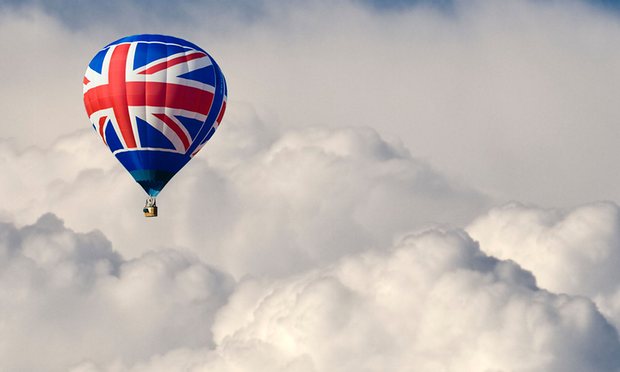 This document is aimed at pointing out the potential implications of the UK leaving the EU ("Brexit"); i.e., the consequences for UK trademarks , EUTM and International (WIPO) trade marks.
Initially, we do not foresee a scenario where proprietors of existing EUTM applications or registrations will be denied their rights in the UK.
This initial document will focus on the preservation/extension of existing trademark rights post-Brexit.
UK National Registrations
Brexit should have no impact on the validity or scope of UK national registrations or applications, since such rights are limited to the UK.
European Union Trade Marks (EUTMs)
It is believed by those working in the field of IP, that provisions will be created to allow for the extension of existing EUTMs to the UK when the UK formally leaves the EU (Brexit is not expected to take place until 2019 at the very earliest).
It is not yet known whether extension will be an automatic step or whether the trade mark owners will need to make a specific request. Nor is it known whether trade mark owners will be expected to pay a fee.
International Registrations
For International (WIPO) Registrations designating the UK, there should be no adverse consequences of Brexit.
For International Registrations designating both the UK and EUTM, the change should not affect the UK designation, as in the case above.
International Trademark Registrations designating the EU (but not the UK) will no longer cover the UK. It is already possible to extend the geographical coverage of an International Registration by requesting a posterior designation. Hence it is already possible to extend coverage to the UK. It is not yet known whether the same mechanism will be used to facilitate the extension of rights both for existing EUTMs (please see above) and for International Registrations, but it is expected that a similar provision will apply.
Should Trade Mark Owners file separate UK applications?
It may be advantageous to file a new UK application now, rather than waiting to extend your existing EUTM rights. The following should be taken into account:
Greater protection. If a pending EUTM application or International Registration designating the EU is opposed, for example by opposition based on a single national registration protected in an EU Member State (not the UK), this could restrict the extent of goods or services claimed by the challenged EUTM application, and hence violation rights would be lessened. This would have effect throughout the EU and would apply to any post-Brexit UK extension. On the other hand, if a UK application was filed, that application would not be affected by that same non-UK national registration (unless exceptional reasons existed), which means that greater rights could be obtained in the UK.
Extending the non-use vulnerability of registrations. An advantage of a new UK registration is that it will not become open to annulment owing to non-use until 5 years have passed from its registration date. However, it is believed that an existing EUTM registration that is extended to the UK will maintain the EUTM's prior registration date and, hence, will be open to a non-use attack at an earlier date.
Summary
There is some time before the UK formally leaves the EU, and a degree of fluidity in negotiations concerning trade mark protection is expected. As one can see, it appears that applying separately for protection in the UK now may carry certain advantages, rather than waiting on tenterhooks for the post-Brexit position.
Our next article will focus on the matter of non-use/genuine use of EUTMs post-Brexit together with ways of avoiding/minimising vulnerability to such revocation.